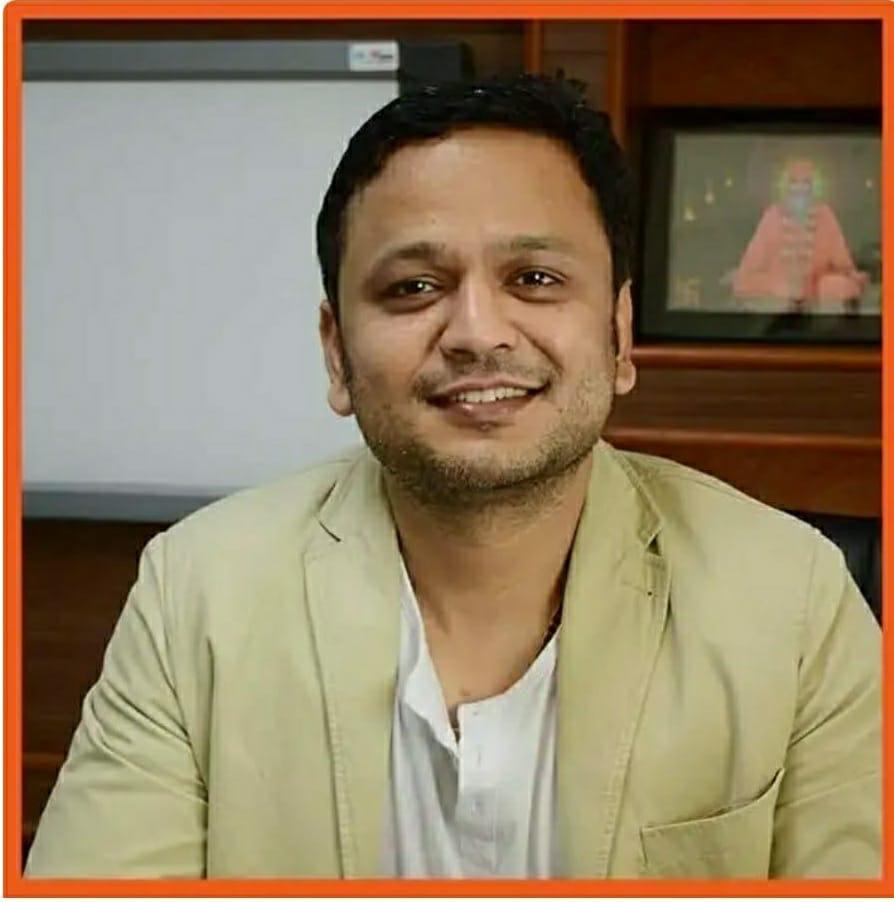 Dr. Manish Bharti
Senior Consultant Critical Care & Senior Resident Anesthesia, Intitute of Anesthesiology
4.5 out of 5
Patient Satisfaction Ratings
| | |
| --- | --- |
| Department | Intitute of Anesthesiology |
| Languange | English ,Hindi |
| Designation | Senior Consultant Critical Care & Senior Resident Anesthesia |
| Specialization | Advanced critical care Transplant & Cardiac |
About
Dr. Manish Bharti has done his graduation and post-graduation (DA, MD) from the prestigious Maulana Azad Medical college, Delhi.
He persuaded is FNB-DNB super-speciality in critical care from Indraprastha Apollo hospital, Delhi.
He has more than ten years dedicated experience in the field of critical care medicine.
He had been associated as consultant and intensivist incharge at Liver Transplant Intensive Care, Indraprastha Apollo hospitals, Delhi.
For past two years he has been asssocated with Prince Sultan Cardiac and Research center at KSA.
He has been designated as an ACLS instructor through AHA and hence has been successfully running the BLSand ACLS provider courses under the vision of Ministry of Health KSA.
He had initiated the Extra corporeal Live support services specially during the last wave of covid pandemic in KSA as a part of ECMO initiative program.
He is an active member of ISCCM, ESICM, and ISA society. He has been regularly contributing in the teaching programme for MD, DNB, IIDCCM, IFCCM students.
He has been a regular speaker to various state and national presentations for critical care society.